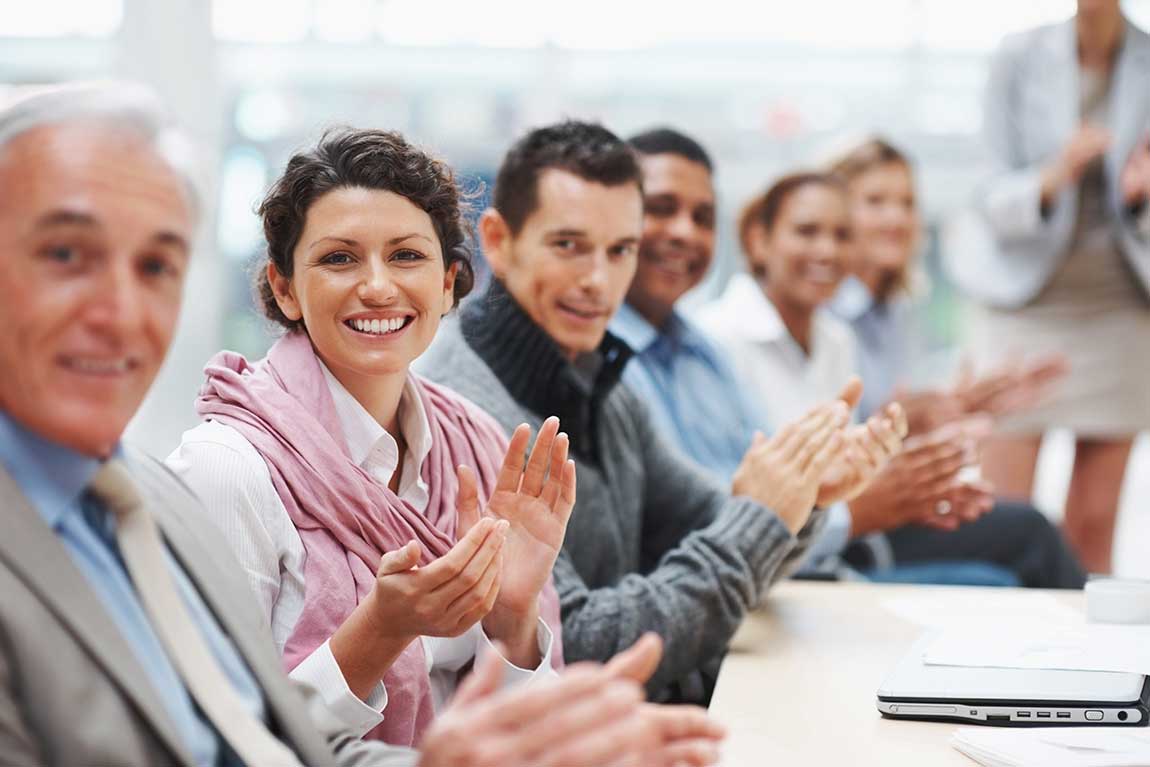 Are you looking to start up a new business? Do you need guidance and expert service to get your business the best financial and tax guidance that it needs? Well, we at OSO tax offer you a complete range of service that will help you to start a business the right way. You will be getting all the tax information and services that you need to meet your new business needs from us. By hiring our services, you need not worry about tax planning and tax related problems in your business anymore.
We offer a wide range of tax services like payroll management, bookkeeping, quarterly and yearly taxes, water taxes, property taxes, etc., so that you do not need to keep records of your tax payments anymore. We will do it for you and this way you can concentrate more about running your business efficiently. We have qualified experts to guide your business on the right tax track and to help your business run efficiently without any hassles. Everything that you need to build your business, grow it and manage it will be offered by us through our competent tax services.
No matter you are running a small business like a restaurant or online store or bookshop or you are running a high end supermarket or an industry, we have the right team of experts to track your business and its every move and guide you from time to time to enjoy tax benefits and refunds. Get a free consultation from OSO tax experts by keying in your name, email address, phone number and message through our website. The concerned experts will call you and give you all tax related information and solutions for your query.
We serve all kinds of businesses like proprietorship, partnership, business or LLCs. Get in touch with us to see and feel the difference in your business.